Hospitalsconsultants – your one-stop shop for top medical care!
Hospitalsconsultants is a website which brings together over forty of the best hospitals in both England and France, including the Whiston Hospital in Merseyside (see below).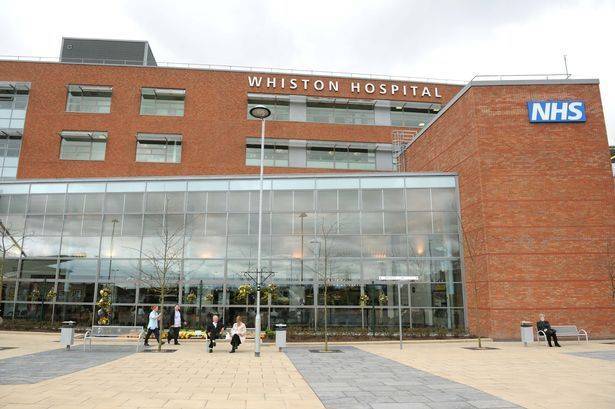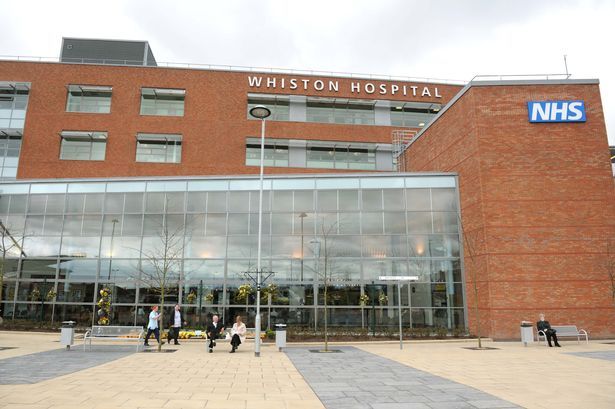 The aim of the Hospitals Consultants website is simply to facilitate rapid access to good quality healthcare, something which many of us find is harder and harder to achieve. All sorts of treatments and operations are available through the site, such as hip replacement, carpal tunnel and knee surgery, varicose veins treatment, arthroscopic knee surgery, femoral hernia treatment and cataract surgery. The website offers an unbiased means of sourcing healthcare, as it receives no commission from the hospitals it features, which have in fact been chosen according to a very strict set of criteria by healthcare professional Dr Jean-Pascal Del Bano. All you will be charged by the site is a set contact fee.
A number of featured establishments also offer services such as a pet scan of the type used to look for things like cancers, heart disease, brain conditions and issues with the central nervous system, to mention just a few.